Krishti Khandelwai, is an award winning 13 year old poet
"I am Krishti Khandelwal a 13 years old girl from new Delhi, India. I love to pen down my thoughts into words.

Writing has always fascinated me as it was something I always wanted to do, this season (Lockdown) I had created and shared my writing with some of the prominent publishing houses, with the grace of the God my writing got appreciated and encouraged. I was honoured by getting my work published by multiple publishers."

Shri venkateshwar International School
Hear more about Khristi at the Panorama International Literature Festival 2022.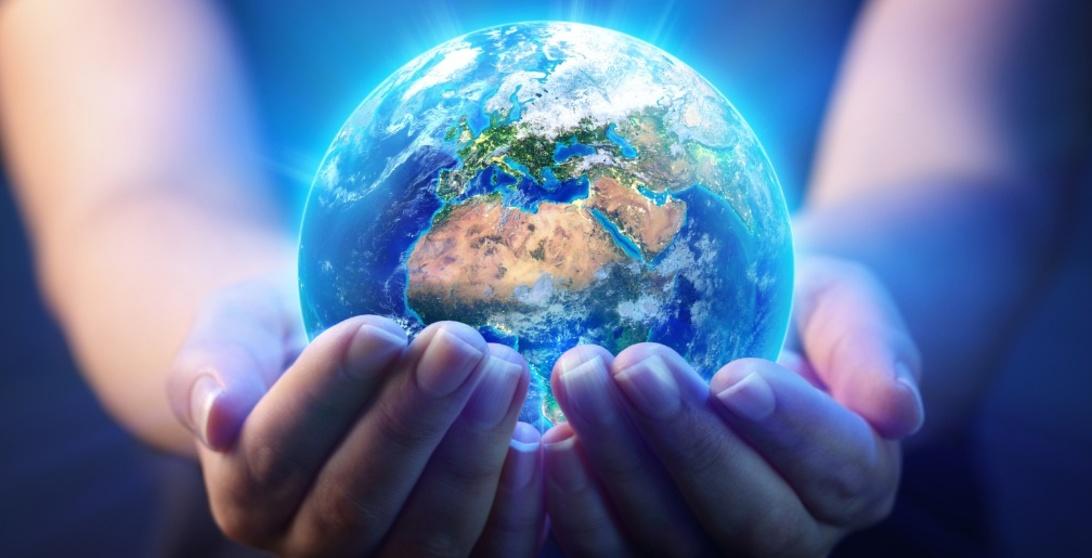 Krishti Khandelwals poem

Earth

A home for the first ever beings,
To successfully survive.
For those who know nothing,
But wanted to thrive and be alive.

They live in a world so holy,
So precious, and filled with glory.
As the sunshine hits the tall oak trees,
And you realise the worth of your being,

Impossible creatures emerging from soil.
A mother with love that grew us wild,
A mother who raised her kids in unity,
To survive together,
To survive for eternity.

A lovely paradise of godly dust,
As the conscious dust clumps wonder in unity.
We are holy beings meant to be protected,
In our homes of beauty and purity.

We live in a perfect home,
A world we need to protect,
For we yet are not civilised enough,
To go find another world to resurrect.

We still need time to thrive,
And learn more,
And open our eyes,
For we are still young children,
And we still must survive.