Analysis: What exactly does the Samoan Language Week theme mean?
RNZ Anric Sitanilei, Social media journalist
The theme for this year's Samoan Language Week has been penned "Strengthen the posts of your house, for all to thrive." But what exactly does this mean? In Gagana Samoa and in English, an exploration….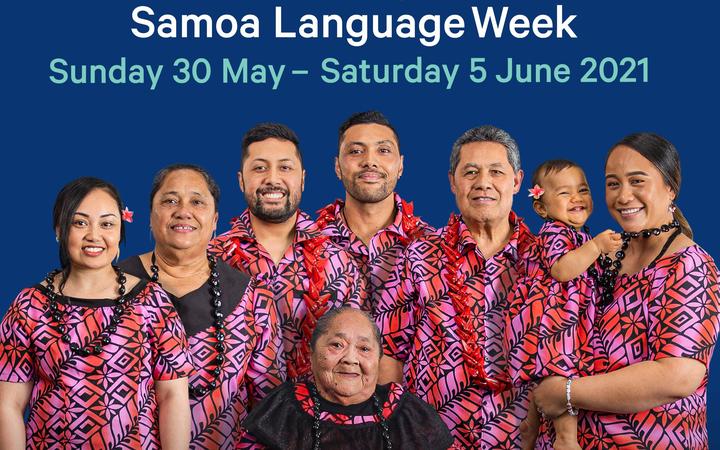 Another article today from the New Zealand Herald
Samoan Language Week: A reminder of what it means to be Samoan